Who Are We?
We are a Fitness and Performance Center located in Downtown Orlando. We are also a TRX Premier Facility which means we have earned the title of "Premier" by having the instructors with the advanced TRX Knowledge and Certifications.
Translation: Best TRX Coaching in Downtown Orlando.
---
What Do We Offer?
Personal Training: Private or Semi Private Personal Training in gym or in the privacy and comfort of your home.
Small Group Training: 8 Person Classes with Varying programming to keep fresh workouts and goals crushed!
​ Seminars: Seminar topics include Intro to TRX, Mobility 101, and "How To's" on Exercise and Development ​
Online Coaching: Online coaching through Skype or FaceTime. Either Multiple times a week or monthly programming only.
---
What is Our Philosophy?
1) Move better: that is achieved through screening each client or athletes natural movement patterns to determine where life has caused imbalances and inefficiencies. Moving better in every day life eliminates those nasty pains in our body and increases our metabolism.
2) Perform better: once we have determined for you how to move better, that will allow you to perform at a higher level. Higher levels of performance in strength training, aerobic capacity, and power!
3) Look and Feel better: once you are performing better and moving better the body has to adapt and you will look the best you ever have! Not to mention to increase in energy, mental clarity, and sleep.
Translation: We find YOUR Perfection and help you chase it!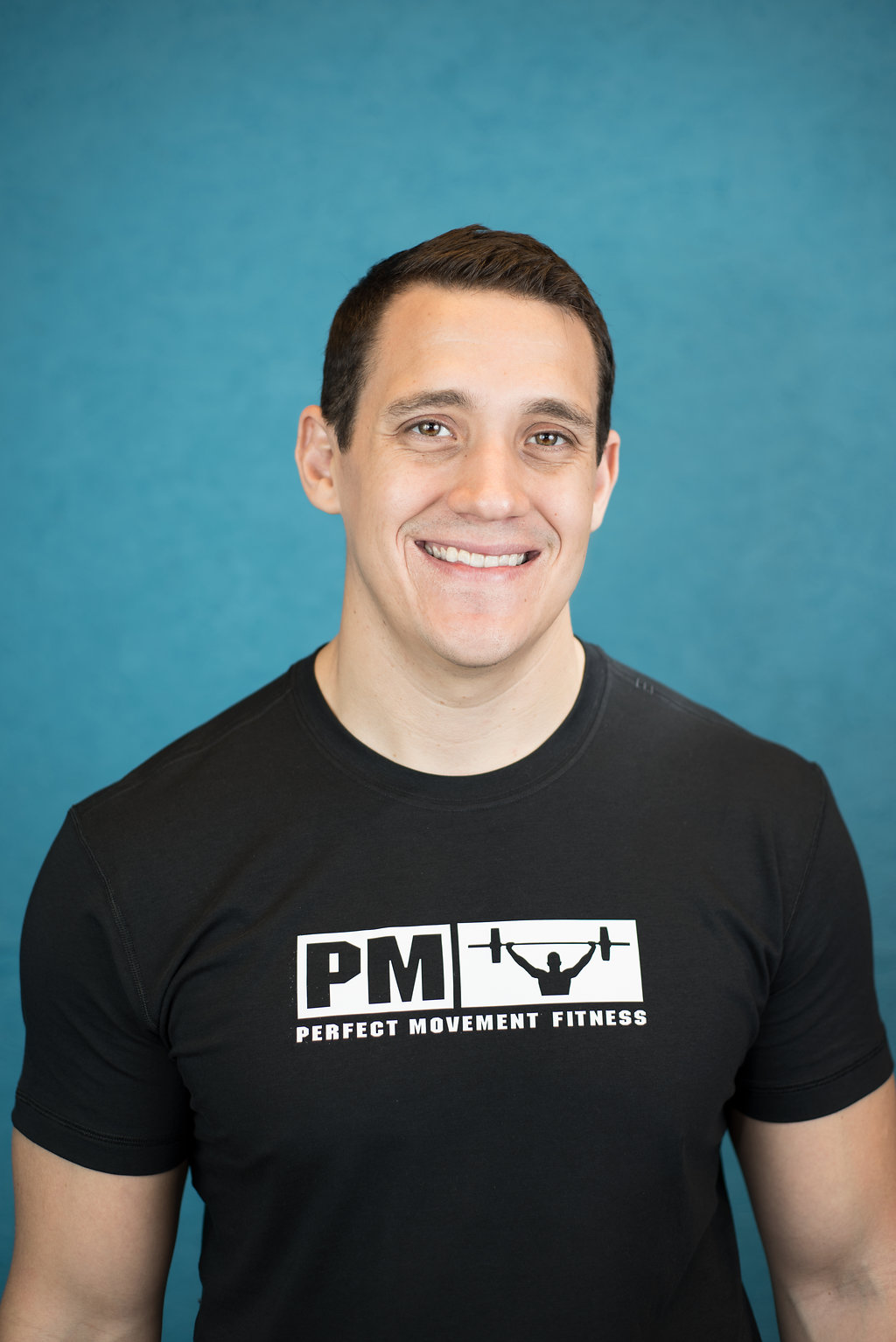 Jesse Grund
---
"If it doesn't challenge you, it doesn't change you." | Started 2011
Certified Strength Coach and Mobility Specialist
Degrees & Certifications:
Bachelor's Degree FSU
NCSF CPT
Wellness Advisor Boulder Crest Retreat
Crossfit Level 1 Coach
CPR/AED Certified
USAW Sports Performance Coach
Gray Institute Functional Movement Science
NASM Performance Enhancement Specialist
NSPA Sports Nutrition Specialist
Stick Mobility Certified Coach
TRX Rip Trainer Qualified
TRX Group Suspension Training Qualified
TRX Suspension Training Qualified
TRX Functional Training Qualified
TRX Sports Medicine Training Qualified
TRX Advanced Suspension Training CERTIFIED
TRX Black Rank Instructor
Onnit Academy Battle Rope Specialist
NASM Corrective Exercise Specialist
---